We are Fee-Only, CERTIFIED FINANCIAL PLANNER® Practitioners, that serve clients locally and across the country for financial planning and investment management.
We are a family team who works together to serve our clients, and we are passionate about helping each client make smarter financial decisions.
Over the years, we have found that people don't tend to make financial mistakes on purpose; it's just that they didn't know any better!
While the Internet's easy access to information has helped to make it possible for individuals to manage their finances independently, the level of investing skills and information that you need can be overwhelming.
You should be aware that the financial world is filled with con artists, greedy financial institutions, esoteric language, legal rules, and misleading methodologies.
Not to mention that making smart financial decisions requires a huge amount of time to research, learn, and keep up with the ever-changing rules of money.
So unless you are a little on the odd side (like we are) and really enjoy this kind of thing, you probably wonder if you are making smart financial decisions.
That's where we come in.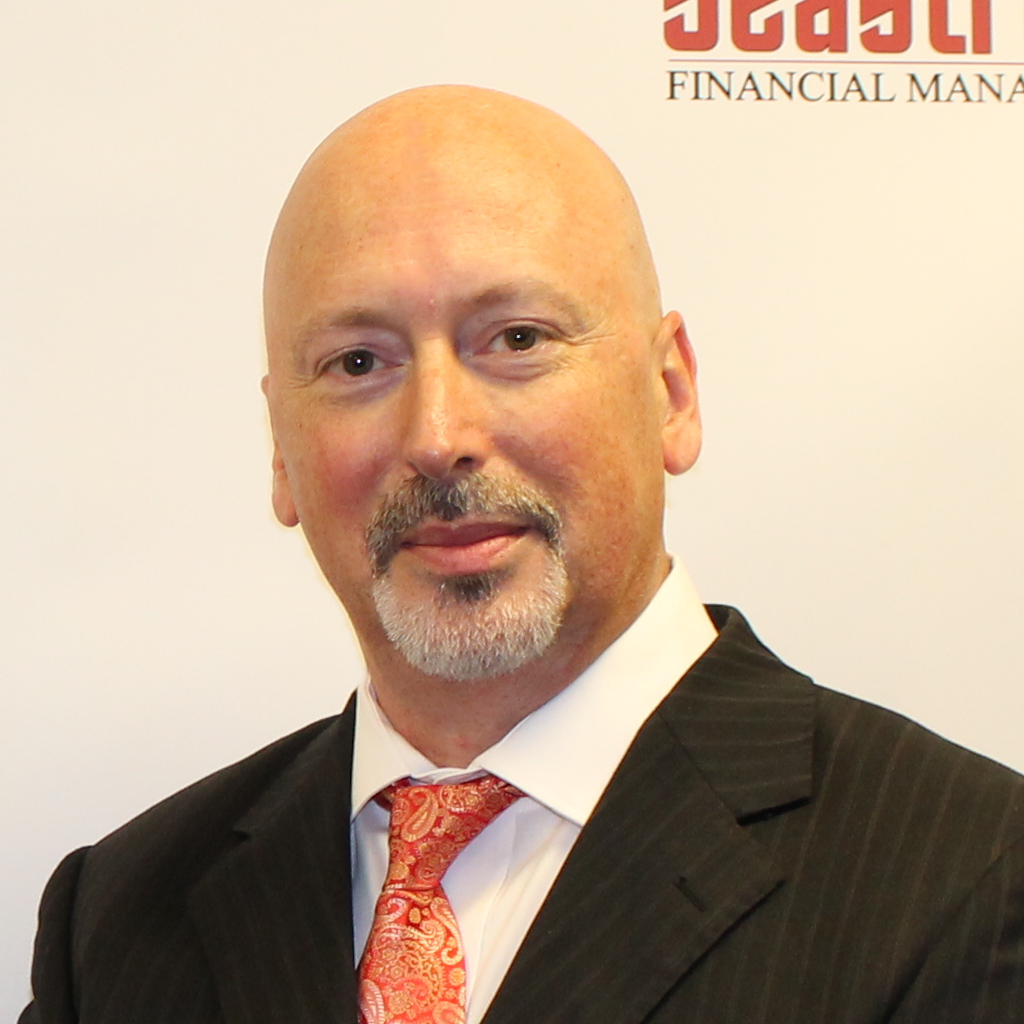 I started Seastrunk Financial to serve those who think financial advising should be done a little differently today.
Our main goal is to help clients avoid financial pitfalls they are probably unaware of when dealing with retirement and investing. Then we provide the latest technology and techniques to help make financial planning come to life.
By focusing on helping clients avoid financial pitfalls and to plan ahead, they are better prepared to make smarter financial decisions.
Remember, it's cheaper to avoid a problem than to solve one!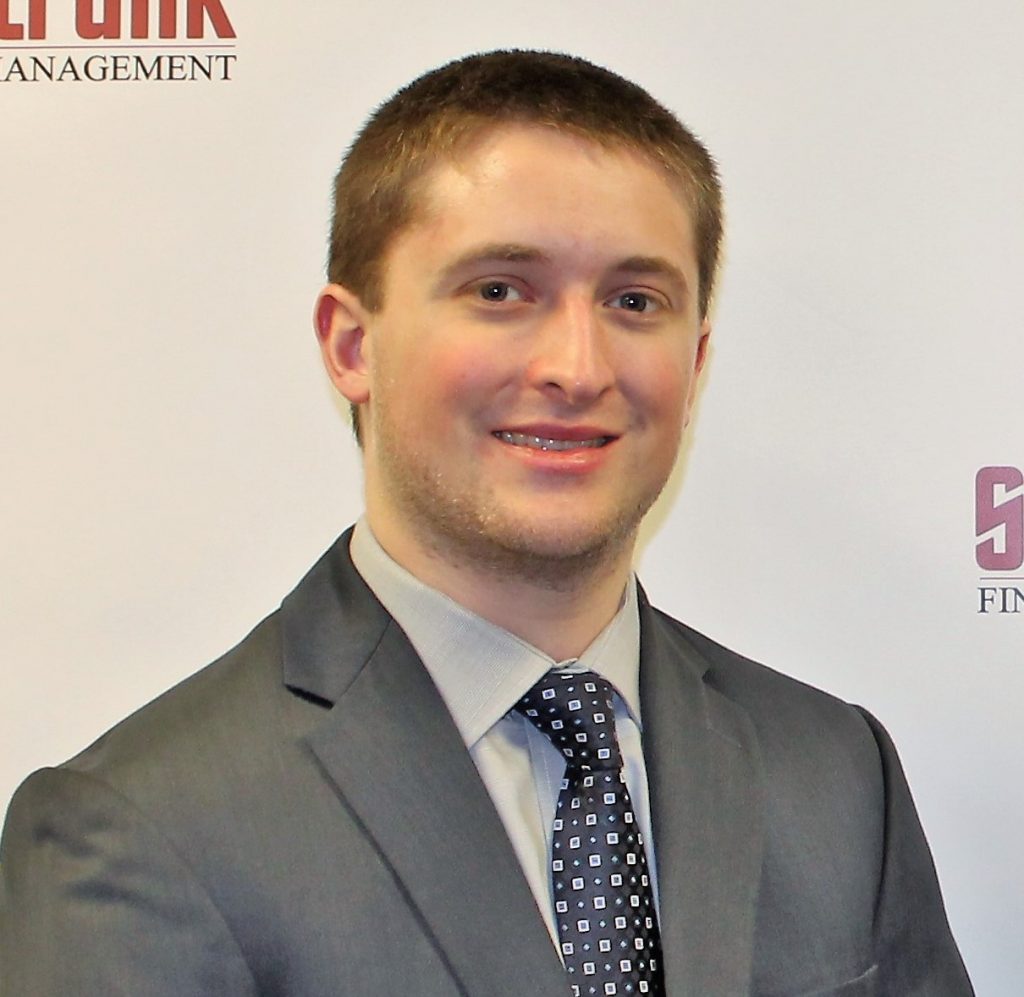 Conrad "Eric" Seastrunk, Jr. is a CERTIFIED FINANCIAL PLANNER® and a graduate of Francis Marion University with a BBA in Finance. Eric has met the CFP Board's educational, experience, examination, and ethical requirements, and has committed to providing financial planning services that adhere to the CFP Board's standard of excellence.
Eric prepares and evaluates client financial plans and objectives, as well as assists in daily operations.